Living Green Technology recently partnered with Redmond High School's PTSA for an electronics recycling event. The event's goals were to raise awareness about electronics recycling and to help fundraise for new water bottle refilling stations for the students. From 10 AM to 2 PM, hundreds of residents visited the high school to responsibly recycle computers, phones, tablets, game consoles, and more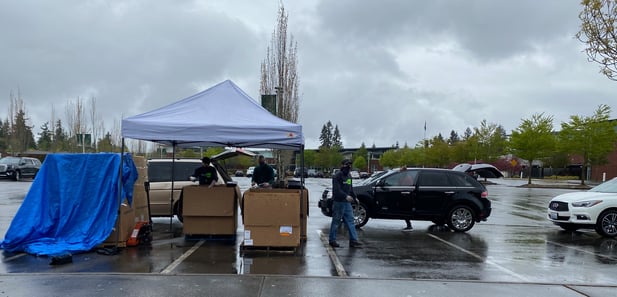 When all was said and done, the Living Green team collected six 26 foot truckloads of electronics and more than met the fundraising goals of the PTSA. Thanks to the local community, the team was able to raise over $1K for the students of Redmond Highschool, doubling the initial goal.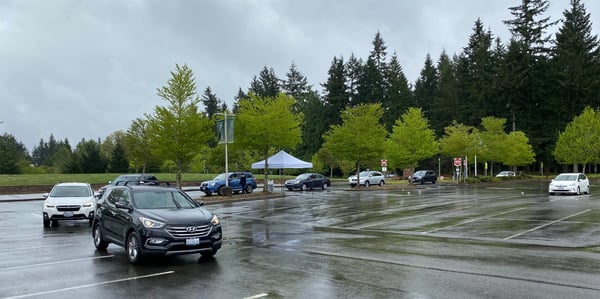 Thank you to everyone who showed up and donated their electronics! If you are interested in more events, follow us on Facebook for the latest news.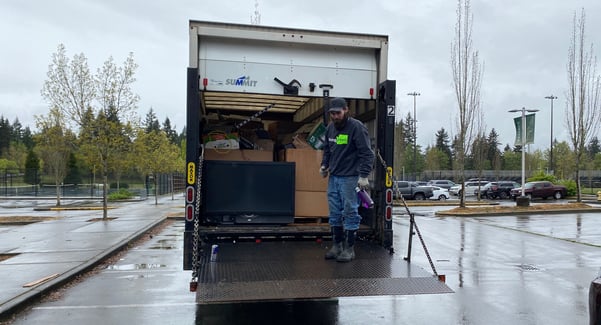 The next event will be on June 12th at Our Redeemer's Lutheran Church in Seattle. If you can't make it, feel free to drop off your electronics at our Fremont location or one of our drop bins. Please visit our Auburn warehouse if you plan on recycling larger electronics like TVs.

See you soon!

The Living Green Technology Team